Feasts & Festivals
Informal dining at its best, from impressive barbecues, fabulous feast buffets to our new street food stalls, these menus are great for the more relaxed wedding party or event or perhaps for an evening party.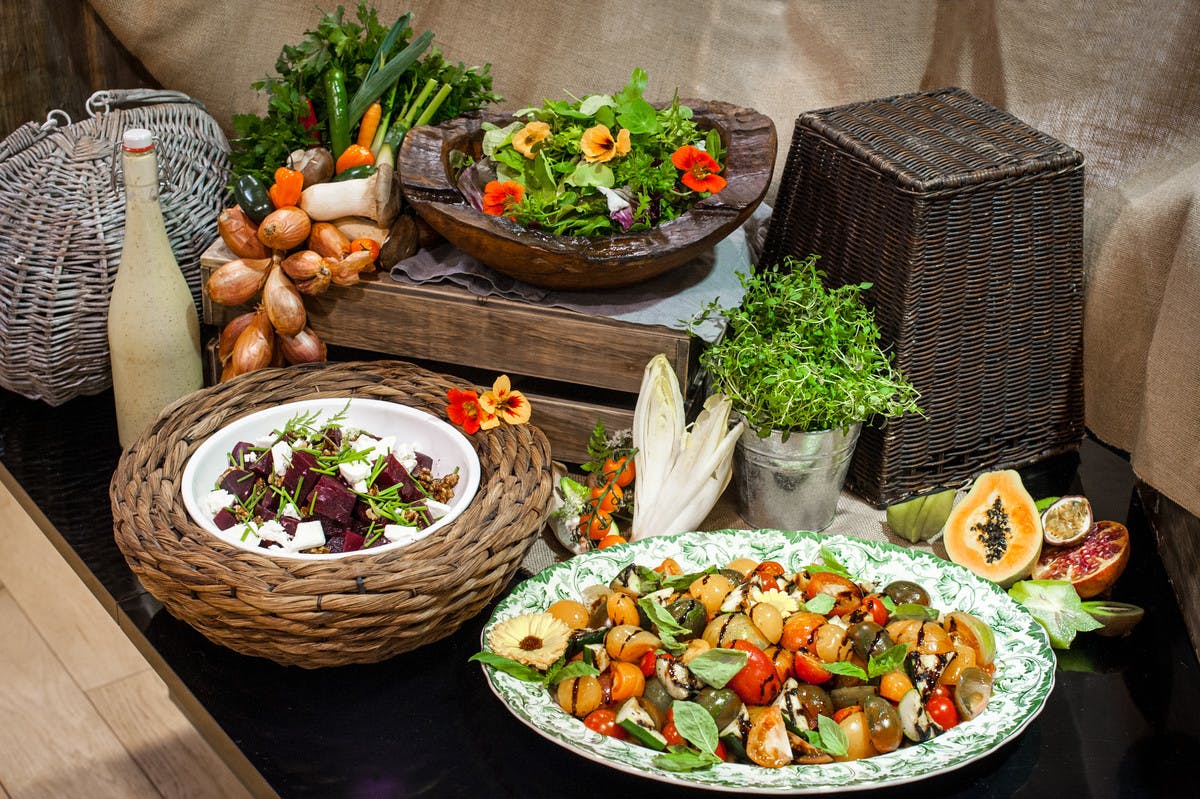 FEAST...
When we chat to our clients one of the main comments we get is that they want to 'spoil' their guests with the food. The idea of a feast is for there to be an abundance of food - our Rustic Table is designed as a feast for the eyes and the tummy! We want to present food that is delicious, inspiring and indulgent. Whether this is our hand carved cold meats with homemade relishes, our fresh and seasonal salads, or our mouth watering BBQ'd leg of lamb with rosemary, fennel and thyme, the idea and style of presentation is always the same... what makes it on to the menu is up to you!
Sweet Tooth?
It is not just about main course, we can also offer dessert stations - these can be paired with the Rustic Table or you can have formal starters and main courses and then finish with an extravagent and overloaded dessert station. Choose from big bowls and platters or mini shots and slices, mix chocolate, fruits and citrus or stick to what you love best.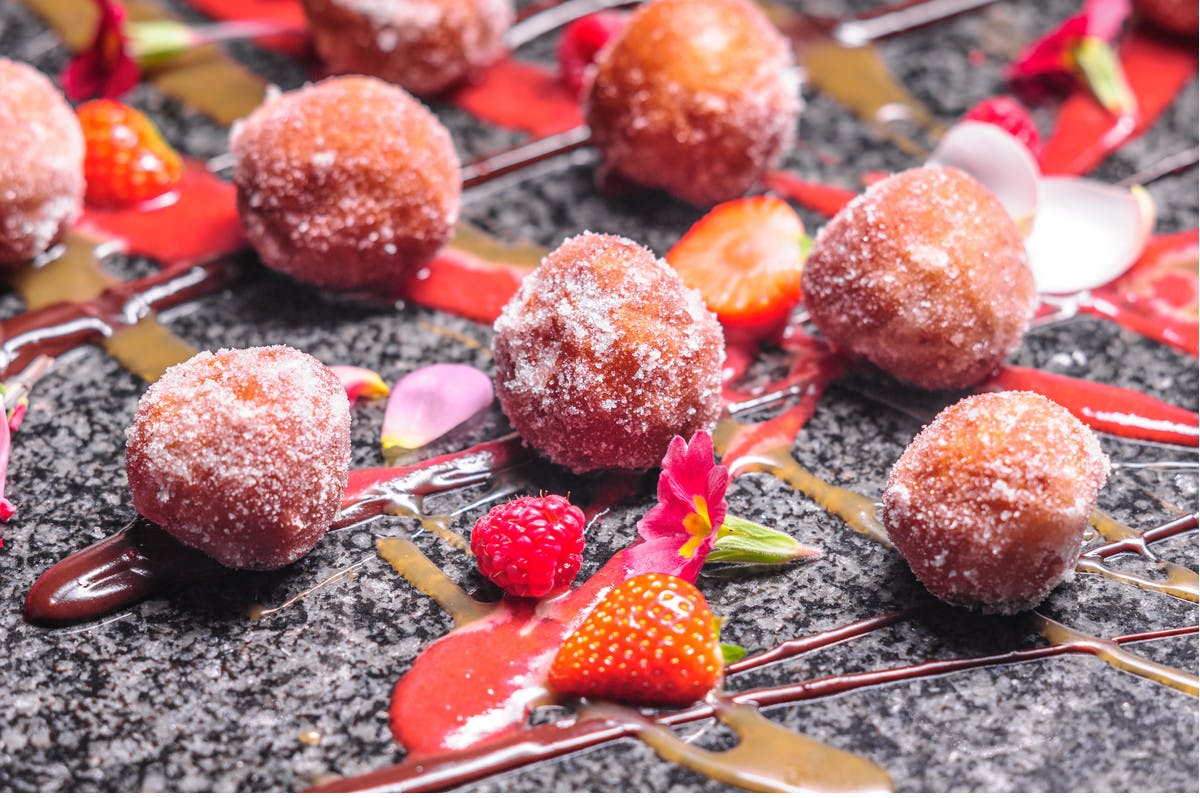 FESTIVAL
The street food revolution is here and we didn't want to miss out! Our street food mini festival stalls are perfect for evening food or even as a complete substitute for sit down dining. Lay out the picnic rugs, grab the bamboo cutlery and dig in to specially designed hot dogs, homemade pies or (and we have never met anyone who can resist) sink your teeth into hot sugared doughnuts!
Don't fancy the above? We also have homemade Burgers, Mexican feasts, Paella, Mac'n'Cheese, Tacos, Indian Curries, not to mention cake pops, jelly shots and ice cream cones!